It's official! Well, it's been rather official in my mind for a while, but putting a signature down at the bottom of a page makes things real. I am moving back to Beijing for the next six months and working as part of the expat team of HHS center. This trip already feels so different. Instead of blindly traipsing across half the globe to an unknown place, I'm going to a city that I feel I am starting to know, filled with people, places, and things at once foreign and familiar. My excitement just cannot be suppressed.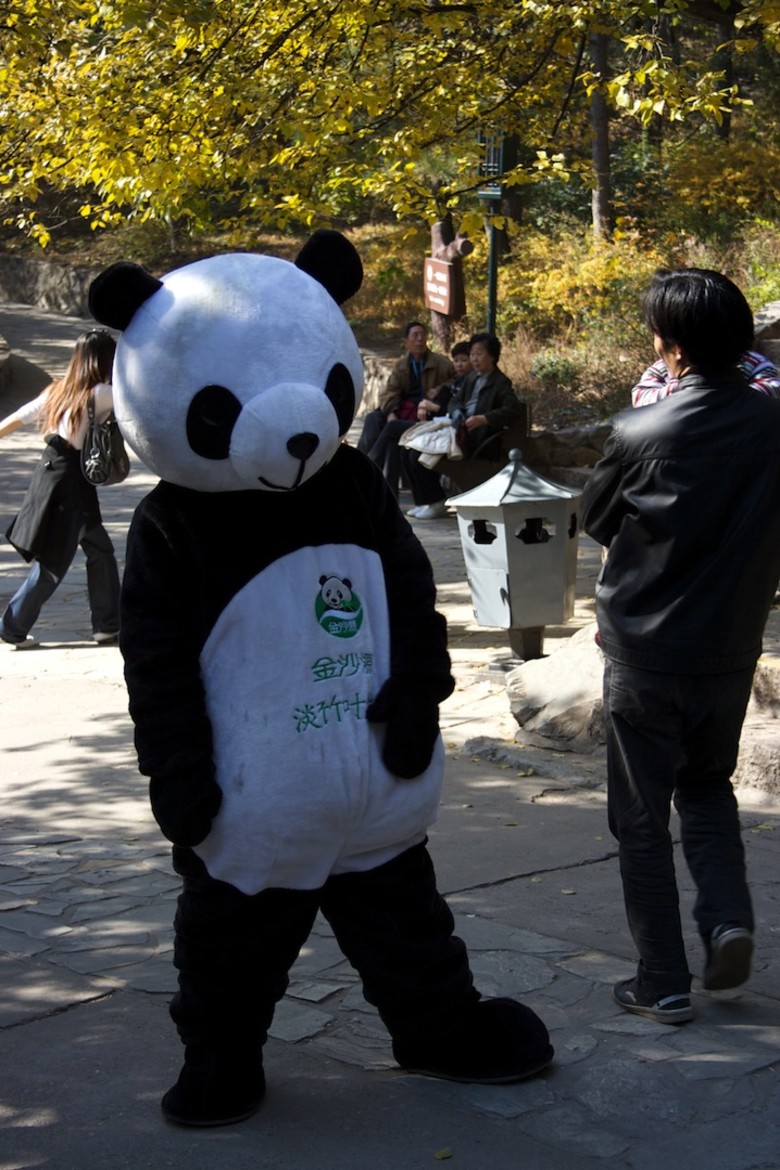 This guy knows what I'm talking about.
In other news, temperatures in Ellicott City have been above 50F/10C every day this week (I guess I don't hate this place too much), and I've branched out a new food blog, dubbed Another Bite. I'll be posting sloppy food photos, errant humor, reviews, slices of life, and other non-traveling/photography related news there. More to come soon, of course, you know, counting down those 7 days till my flight back to Beijing.
Location: Ellicott City, Maryland