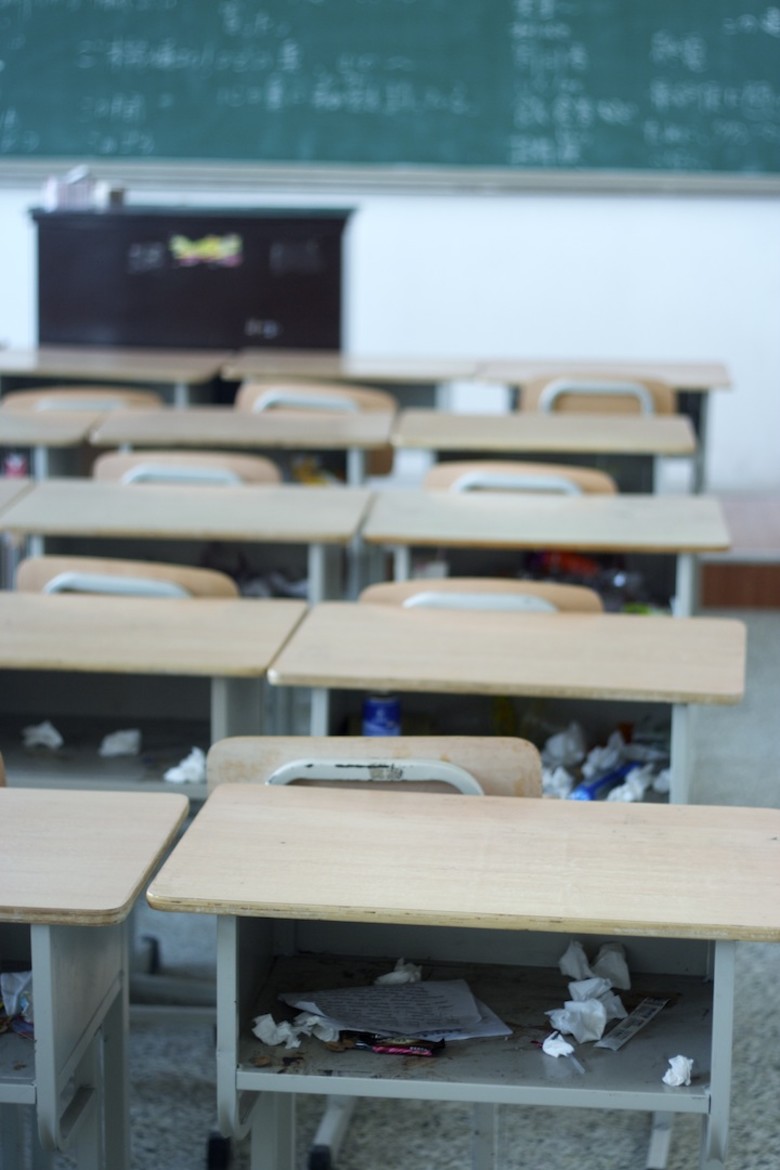 Literally one of the least interesting places I have ever been. It had little to offer and little of interest. I suppose I had some adventures with my cab driver though. He insisted on taking me out for a quick dinner before dropping me off at my hotel. And when I refused, he simply went to the restaurant anyway and ordered us food. He was about one standard deviation cuter than your average Chinese male, but I was still rather hesitant taking a meal with a strange dude I had just met. Absolutely beguiled by such service, I saved his number and promised to have him take me to the airport on my return flight.
Back to why I was in this frozen, wintry, underdeveloped dump of a Chinese city (I'm spoiled by Beijing, I know). We were doing a training camp for about 30 Chinese girls who were interested in going abroad to the States. They were a cute and friendly bunch, and we managed to get a lot of excitement and participation out of them. And I can't say I did too bad for my first outing; I was subject to torturous hours posing for pictures with each recruit. Their English levels varied dramatically, from bad to worse, from mediocre to ridiculously excellent. I got to hone some of my non-existent acting skills — we did skits demonstrating several problem scenarios — which were very well received.
Would I come here again? Not if I were paying my own way. However, I am quite looking forward to my up-coming business trips. I'll be in Guangzhou in late April doing a longer training camp for a bunch of foreigners, and in Qingdao in May for our quarterly meeting. Nonstop, nonstop!
Location: Changchun, China