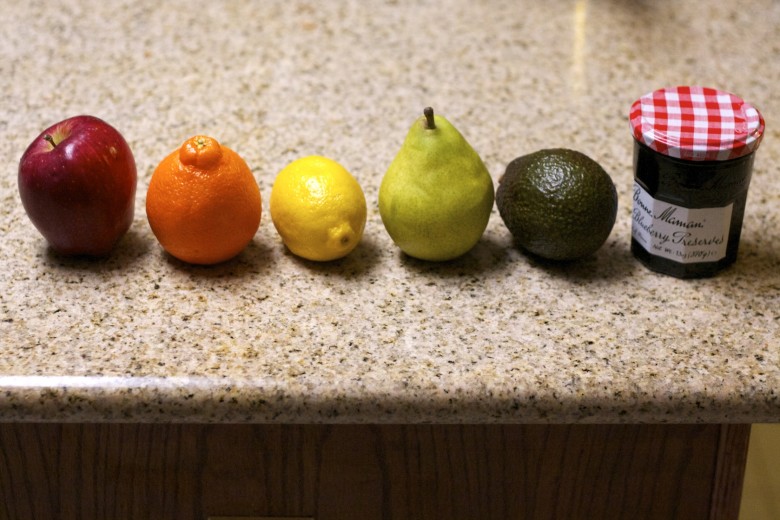 Habit is such a funny thing. Moments ago, I was sitting in bed reading, enjoying the end to a way too dramatic and short day. I have two bedside tables, each an arms-length away, decked out with matching lamps. Typically, I only ever turn on one of these lamps, the one at my righthand side (due to convenience, proximity to door, ease of location in the pitch dark, etc). Recently, however, the on/off switch had suffered a bit of a meltdown, working only every third flick or so, and I had switched my nighttime lighting to the left lamp. As I came to the end of a chapter in A Confederacy of Dunces, and stifled a yawn, I decided I was done for the night. I reached out to turn off the light.
Flick. Confusion ensued for the briefest moment as my light popped on instead of off. In my habitual state, I had reached towards the right lamp and flicked it on rather than turn the left one off; instead of basking in darkness, an unexpected multiplication of light flooded my room.
I'm not quite sure why this specific act fascinated me so, but it probably has something to do with the multitude of psychology lectures I've been listening to on OCW as of late, or the rather unintentional and silly slips I've been making all over the place: forgetting to buckle my seatbelt the instant I get in a moving vehicle, nearly signing a check without tipping, spending ten dollars as if it's ten yuan.
Some habits build hard and die easy. Running, exercising, staying healthy: it astounds me how much effort people here make to work out everyday, through the sludge and snow and second jobs. Yet other habits build easy and die hard. The habit of staying out all night with little respect for the tasks to come with morning? Gets me every time.
Location: Ellicott City, Maryland